No one likes to go to the dentist. But, when you have to, you want professional treatment at a fair price with no pain.
Dr. Hitomi Hayashi, DDS, President
See our services and facilities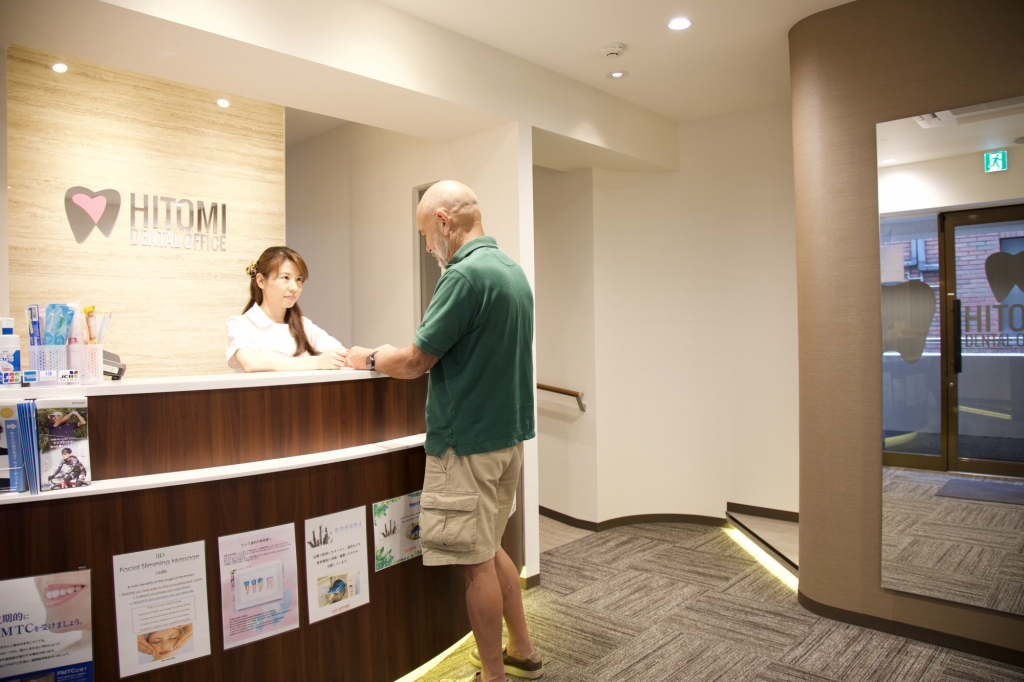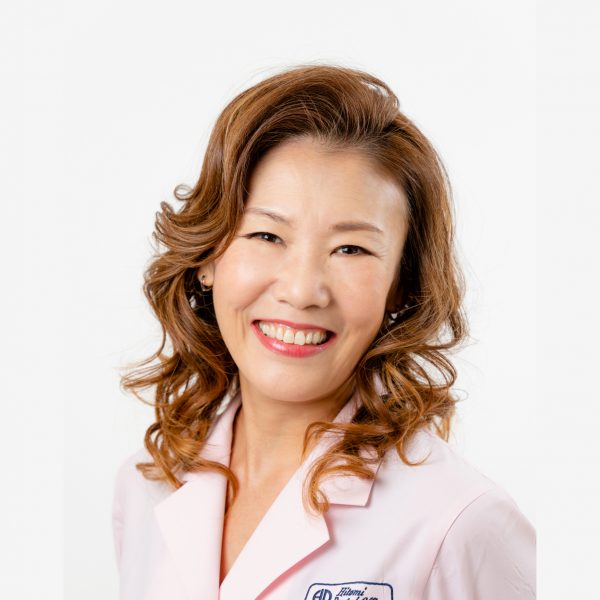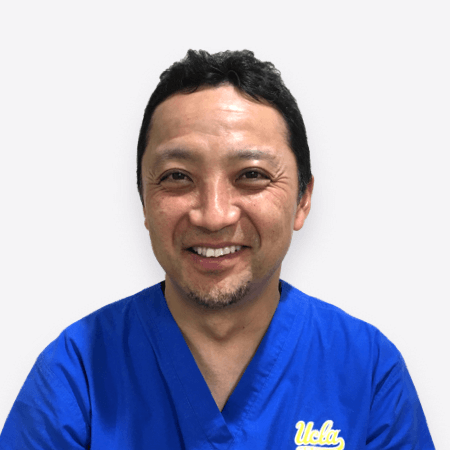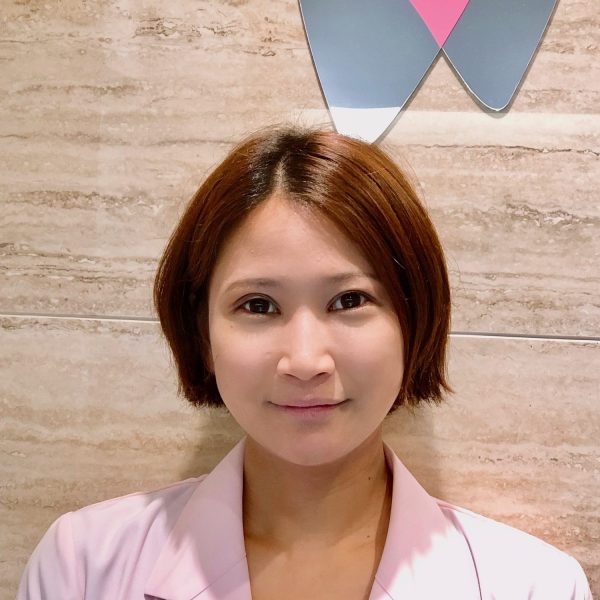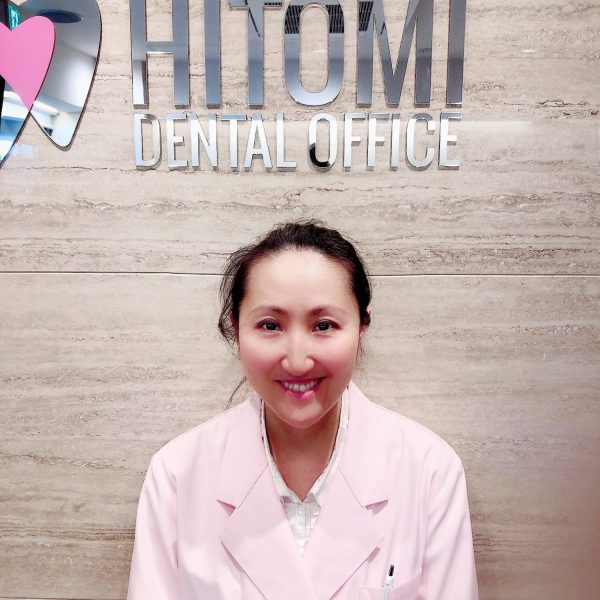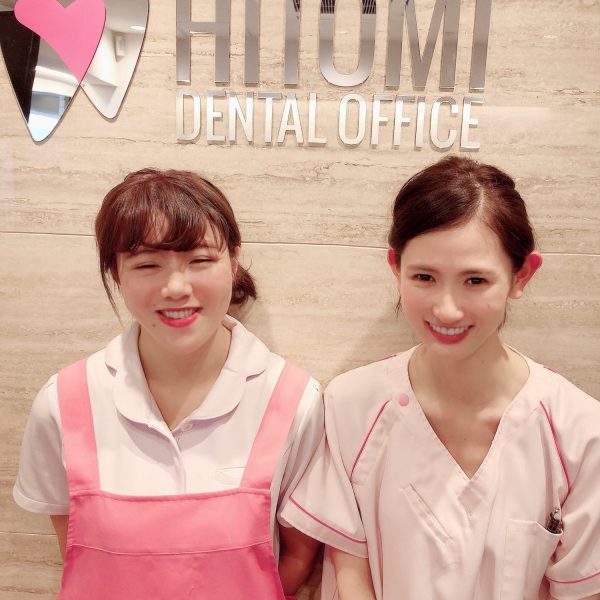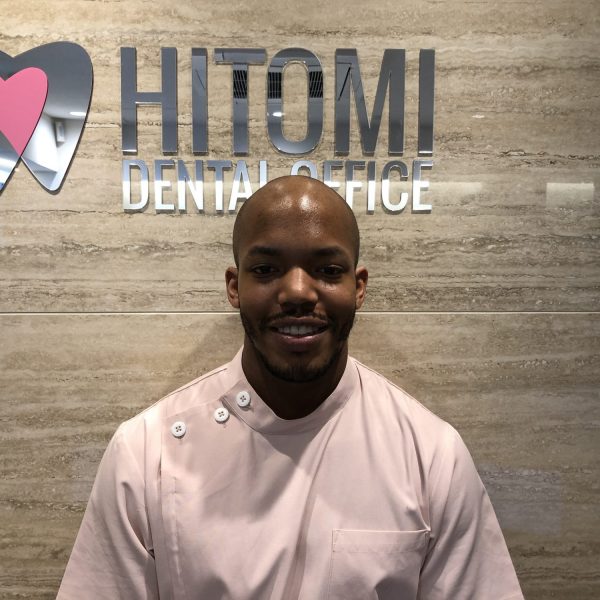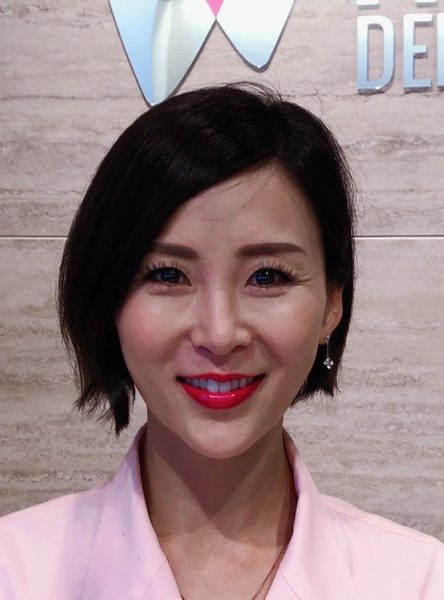 Our Talented Team of English-Speaking Dental Professionals
At Hitomi Dental Office there are no surprises. We will present our treatment recommendations to you, detail the costs involved and jointly agree before we proceed so you can make an informed decision on your treatment.
Get to know our staff
On June 16 both the Edogawabashi and Akasaka branches of Hitomi Dental Office will be closed. On June 23 & 30th the Akasaka Office will be closed. We apologize for any inconvenience.